Featured Special Guest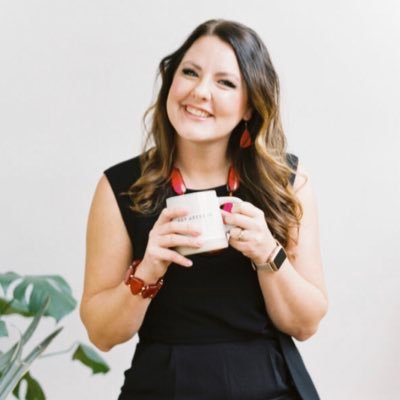 Kate Ahl
Kate is the owner and CEO of Simple Pin Media. She has a passion for helping bloggers/content creators and small business owners grow their business using Pinterest. When she teaches Pinterest marketing, she aims for it to be actionable, simple steps that help business owners move forward successfully instead of feeling overwhelmed.
We're talking Pinterest today!
I was hesitant to do this episode because I'm a little mad at Pinterest right now. Anyone else? It's just not getting me the views and the sales that it used to!
I realized that probably just means that I need to learn some new strategies, so here we are. I've brought Kate Ahl on to answer all of our Pinterest questions.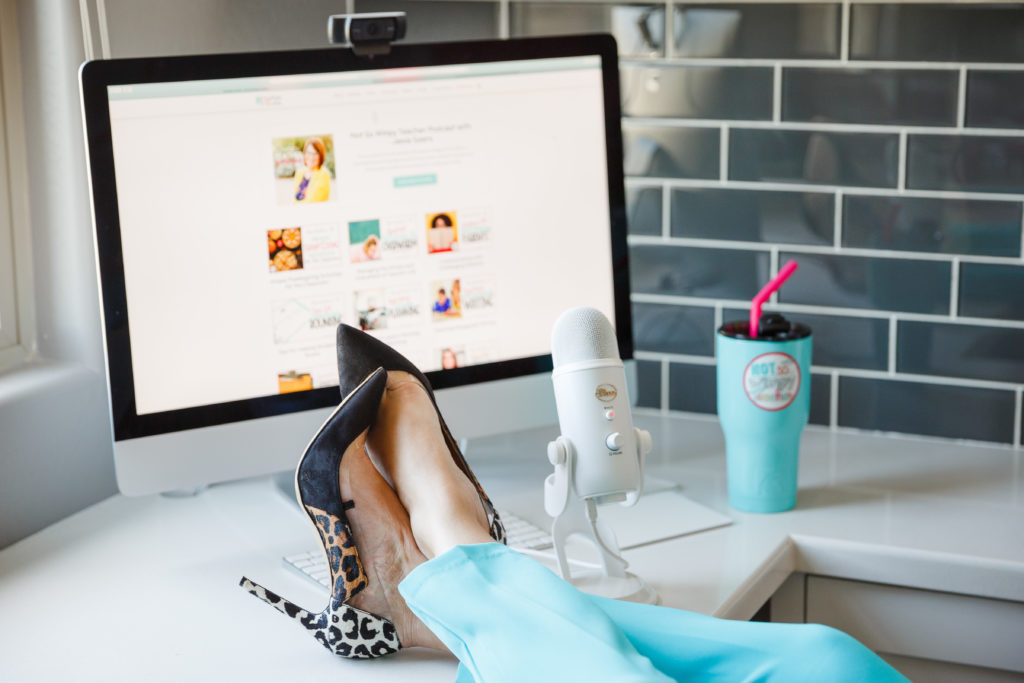 "Pinterest is not dead. We just have to know how it is evolving so that we can create strategies that get us the results we want."
Episode #64 Takeaways
Pinterest as a business is still doing well.
We're never going to get back the traffic of 2015, and that's okay.
Followers matter more than they used to.
Use story pins wisely.
Short videos get great engagement.
Fewer pins per day are better than before.
Consider using scheduling tools.
Pin things to relevant and specific boards.
Hashtags aren't super important on Pinterest.
Keep looking at your data.
I hope you are able to take some new strategies out of this interview to help up your Pinterest game.
I would love to connect with you! You can find me on Instagram at @not_so_wimpy_entrepreneur.
Links Mentioned in this Episode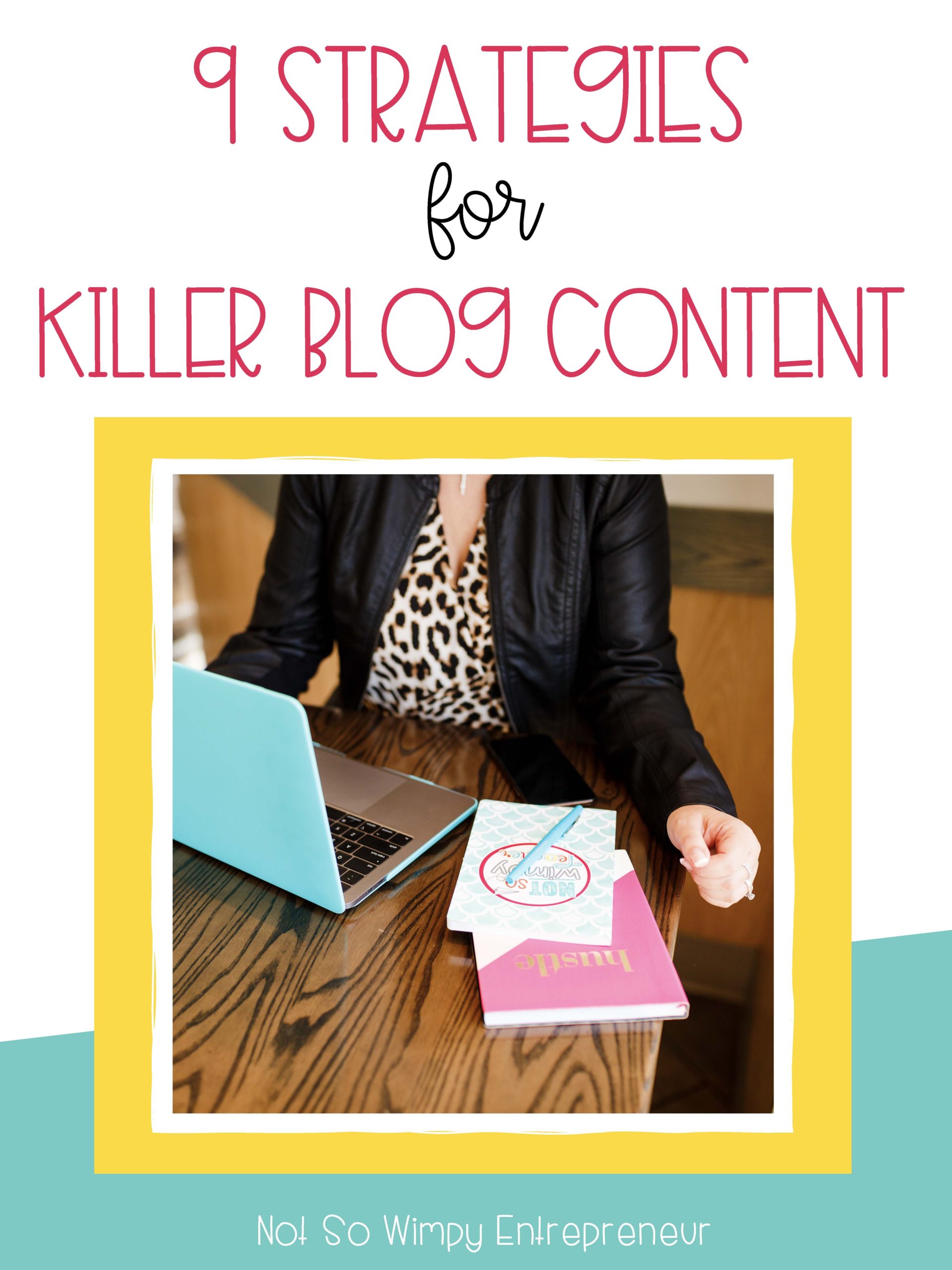 9 Strategies for Killer Blog Content
Want to create killer content without a ton of time & energy? You've heard the key to engaging your audience (and converting them to customers) is creating consistent content they value. But what do you do when you don't know what to create, don't have a lot of time, or just don't love writing blog posts? Grab my free guide to killer blog content simplified!