This week I am talking about something that has been on my mind for a while – breaking the rules. As entrepreneurs, we have the tendency to chase shiny objects and fix the things that aren't broken. Here's the thing: There is not just ONE set of rules in online business and that's what I am here to talk to you about today. Let's dive in!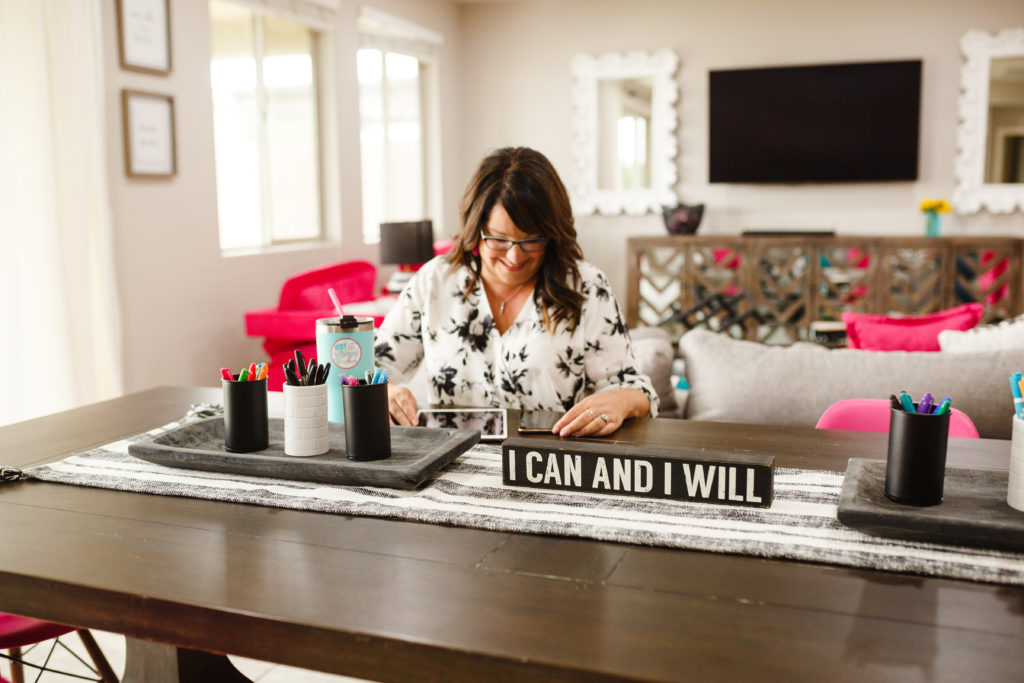 Episode #17 Takeaways
In this episode I talk about:
Not fixing the things that aren't broken
What works for one entrepreneur may not work for you
The tendency we have as entrepreneurs to chase shiny objects
…and more!
I would love to connect with you! You can find me on Instagram at @not_so_wimpy_entrepreneur.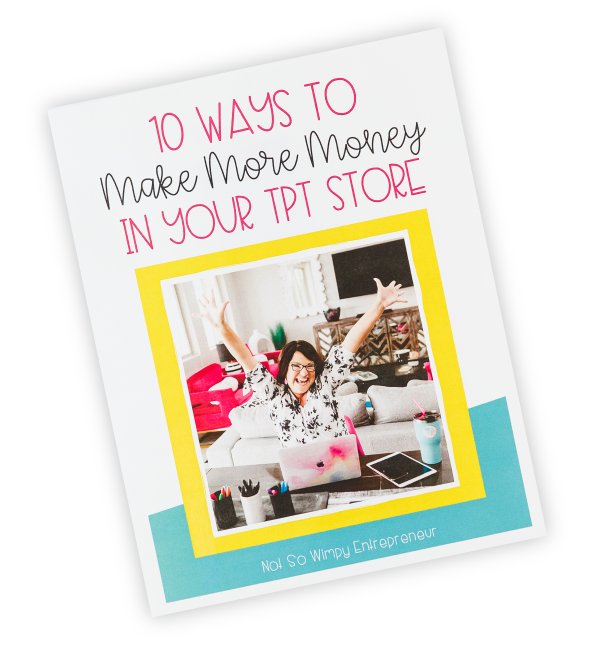 10 Ways to Make More Money in Your TPT Store
Whether you are a new or a seasoned TpT author, these strategies are sure to jumpstart your creativity and your revenue!