Featured Special Guest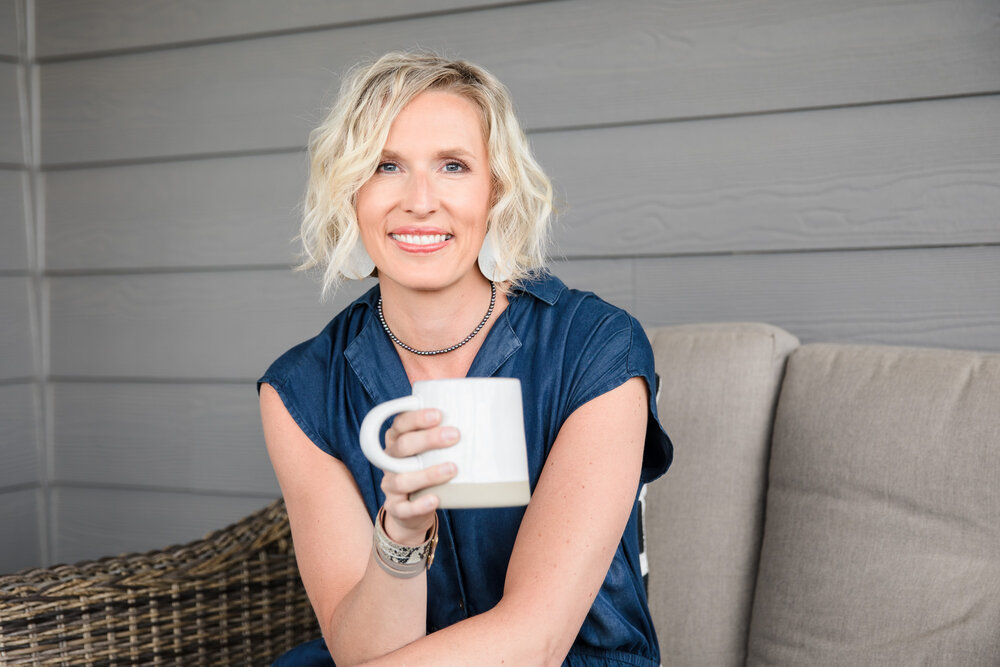 Neill Williams
Neill is a Master Certified Coach, via the Life Coach School. She has her own podcast called Unbusy Your Life and she has built a six-figure coaching business while working another job and raising a family. Now Neill helps entrepreneurs do the same in just 25 hours a week.
Welcome back to another episode of The Not So Wimpy Entrepreneur Podcast! This week you're in for a special treat. My guest, Neill Williams, is a productivity QUEEN. If you've ever had the thought, "I WISH I could get more done with less time," this is the episode you want to tune into. Neill is going to give us three ways to become more productive – even with the limited amount of time we have right now.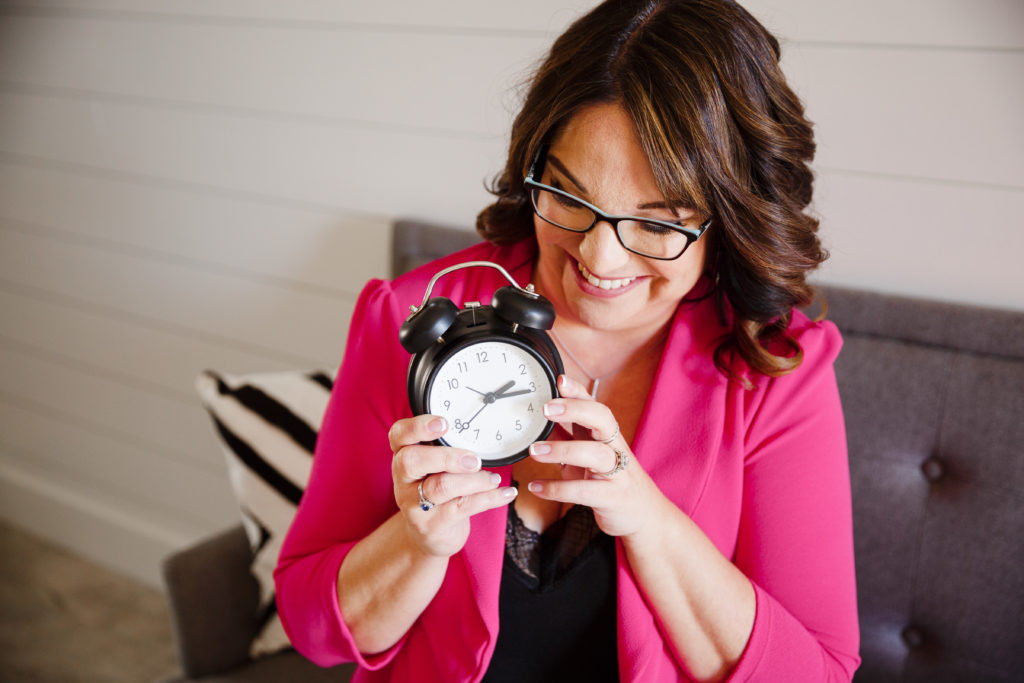 Episode #12 Takeaways
Neill shares:
Why she thinks you shouldn't stop selling during the trying times we're in
The power of the brain dump
How assigning a time value to tasks will change the way you work
How you can constrain your decisions into one hour, instead of every single day of your life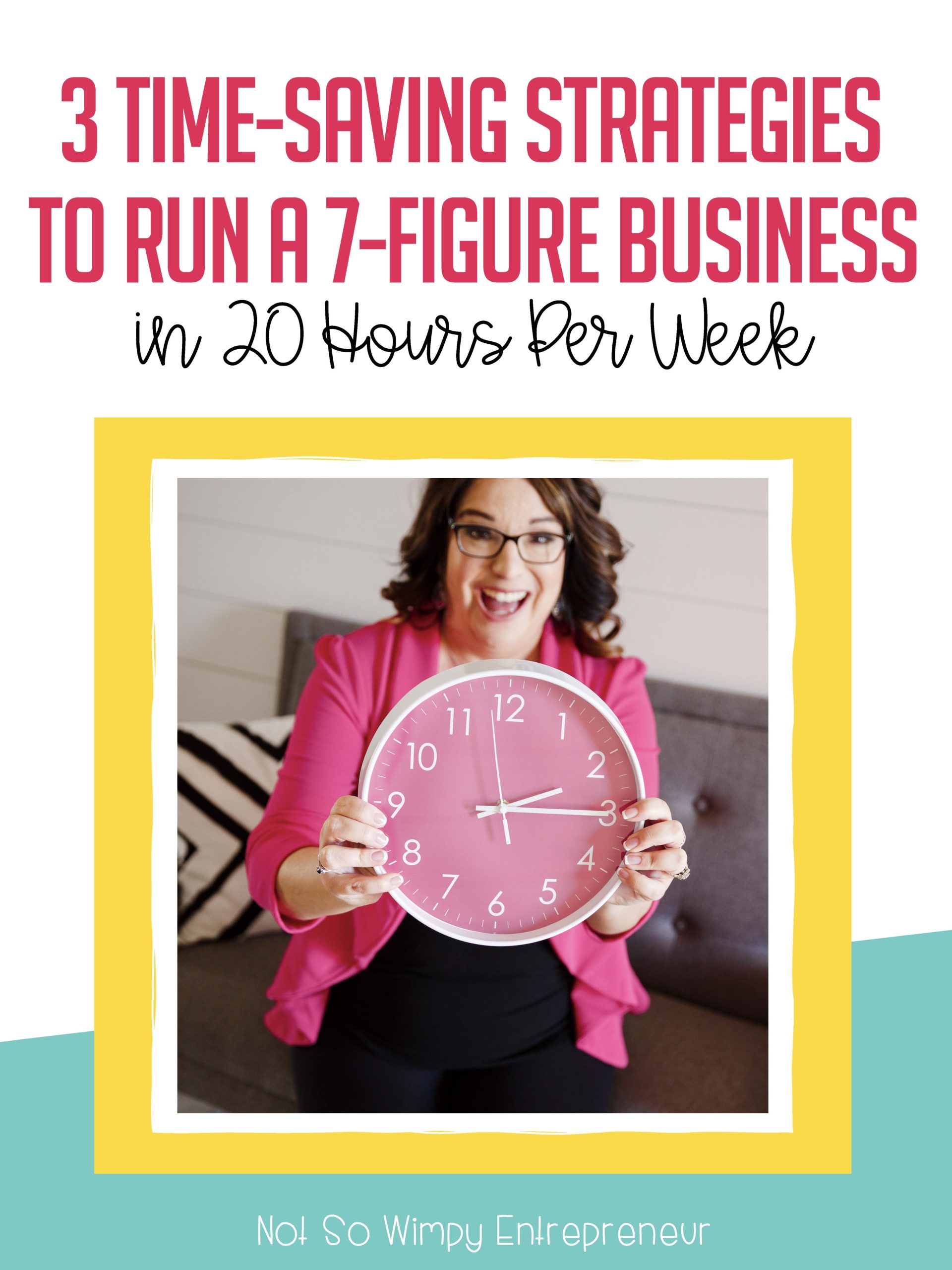 3 Time-saving Strategies to Run a 7-Figure Business in 20 Hours Per Week
Do you feel like there's never enough time? A lot of entrepreneurs will tell you working overtime is the only way to grow, but it's not true. These simple strategies have allowed me to focus on the right things and explode my business while only working part-time.