How much time do you spend writing product descriptions? Do you tend to leave them until the last minute?
This is a really important topic that we sometimes let slide. Product descriptions are actually super important! They are basically little sales pages for every single one of your products.
In my experience, there have been times when I've put so much work into creating a product that when it came to listing it and writing a description, I just threw something together quickly and moved on.
In this episode, I am breaking down why you should prioritize product descriptions, and I'm sharing a few tips on writing TpT product descriptions that sell.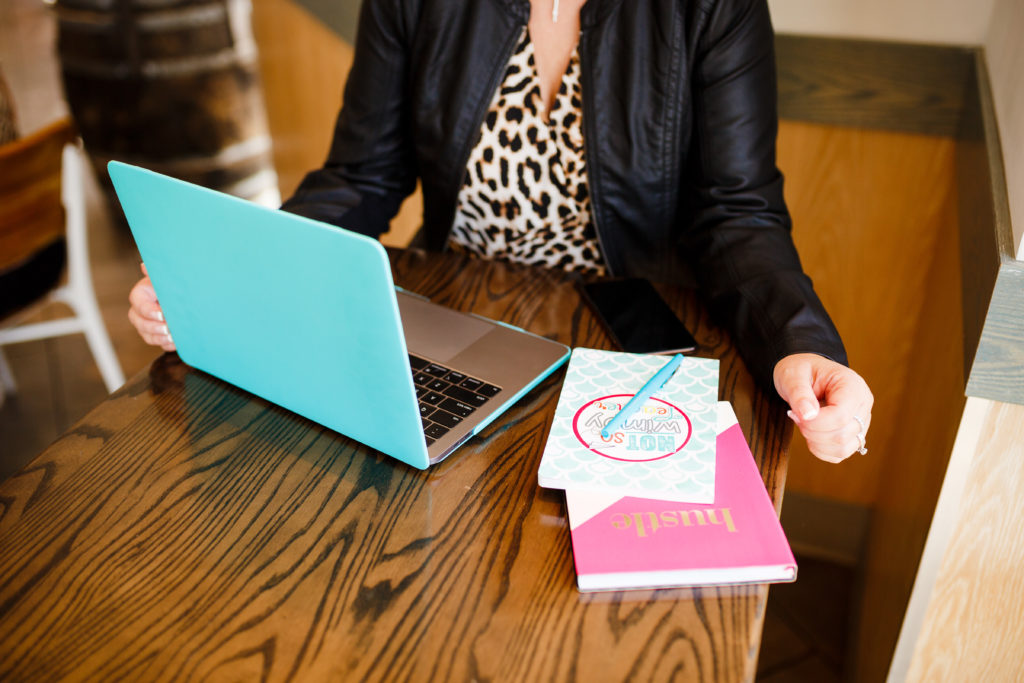 Episode #78 Takeaways
Write your product descriptions in advance.
Every single one of your product descriptions is a sales page.
Don't make product descriptions the last part of product creation.
It only takes a little time to make your product descriptions stand out.
The snippet is an important part of your description.
Use keywords naturally.
Tell the buyer how your resource solves their problem.
Write about the benefits of your product.
Address questions that buyers might have about your product.
Highlight positive feedback in your description.
Be careful about linking to related resources.
Be short and concise.
I recommend that you make writing product descriptions a part of your product creation process. This helps me so much, and it ensures that I don't leave them to the very last minute. I think it is the key to seeing better results and getting more sales.
If you need to go back and work on some old product descriptions, set a goal to work on a certain number of them each day or week. Definitely start with your best sellers!
I would love to connect with you! You can find me on Instagram at @not_so_wimpy_entrepreneur.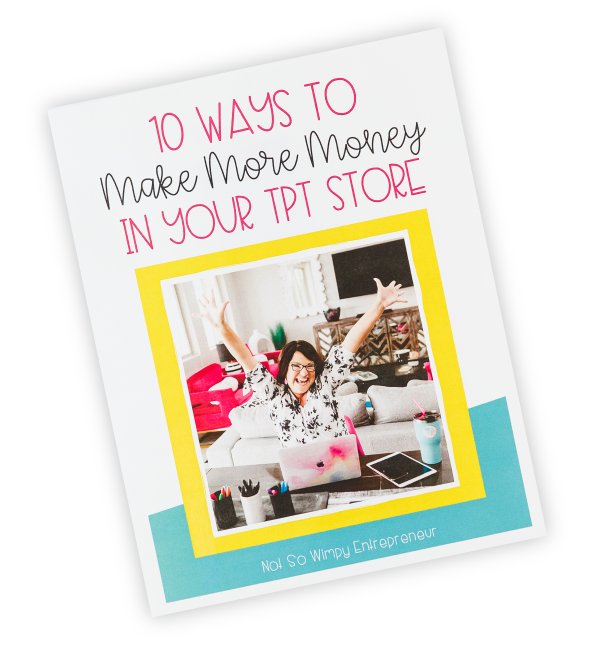 10 Ways to Make More Money in Your TPT Store
Whether you are a new or a seasoned TpT author, these strategies are sure to jumpstart your creativity and your revenue!